https://www.surveymonkey.com/r/267HH2L
Please take the survey between
10/23/2020 - 10/29/2020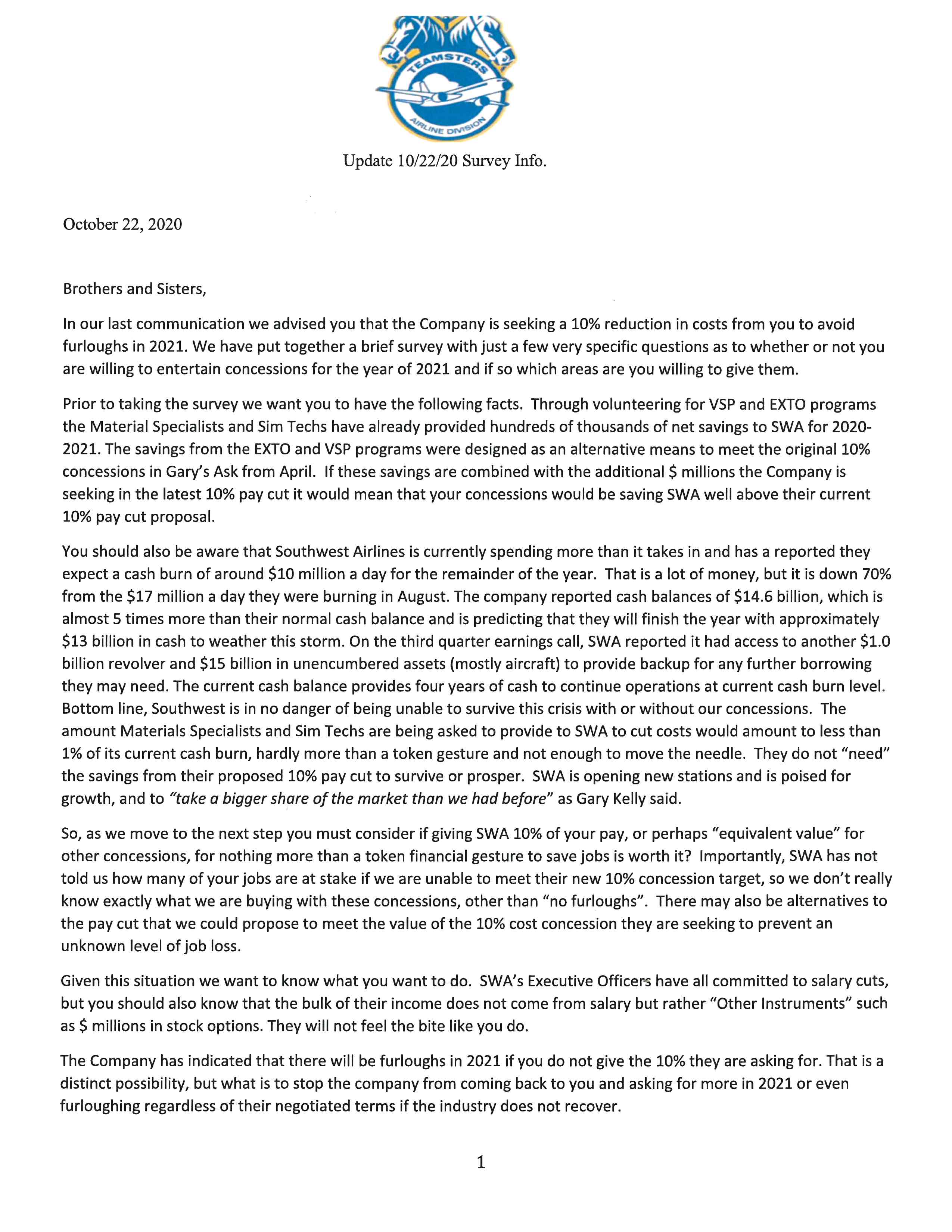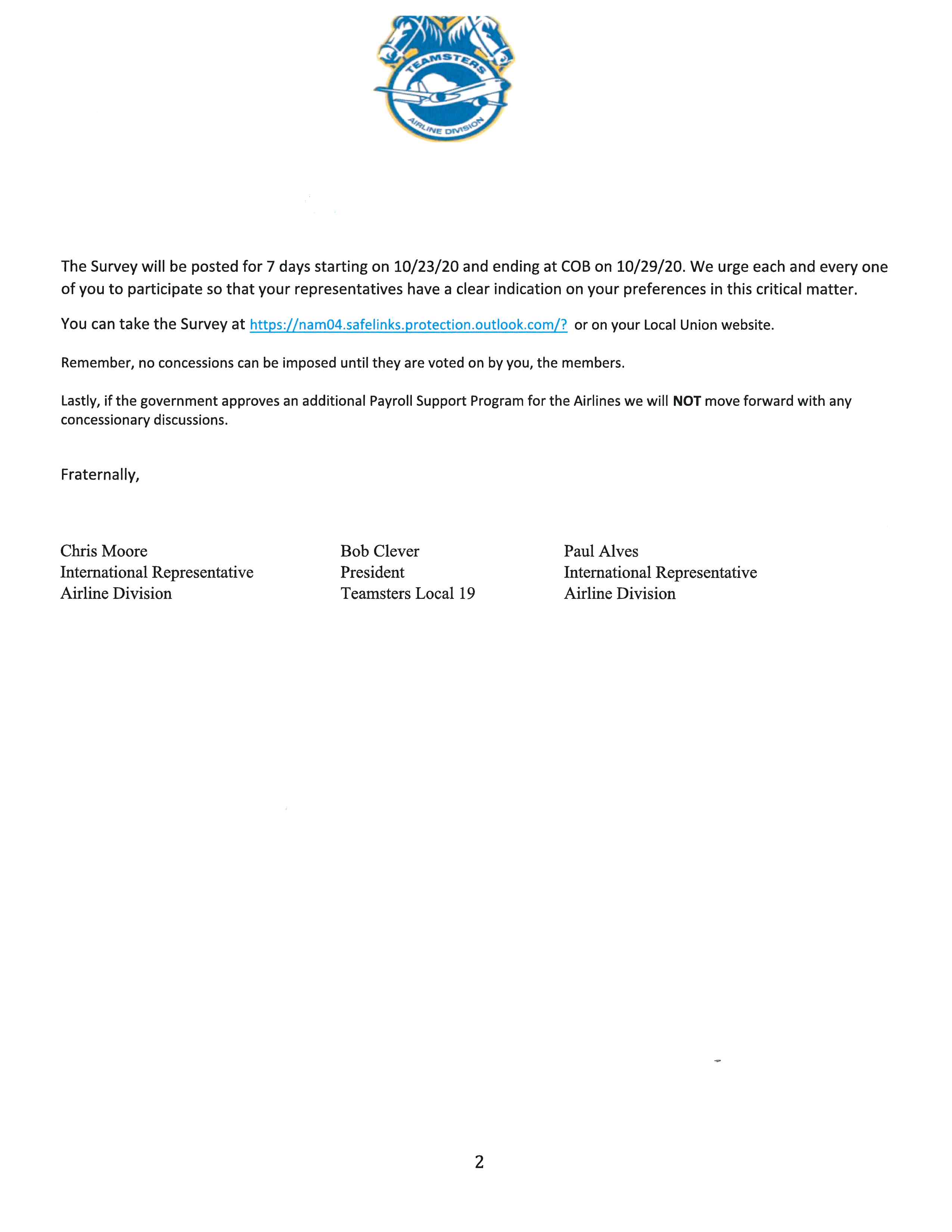 CBA Southwest Airlines (Aug 16, 2008 - Aug 16, 2013)
Click here to see the Local Union No. 19 website for United/Continental and Southwest Airlines information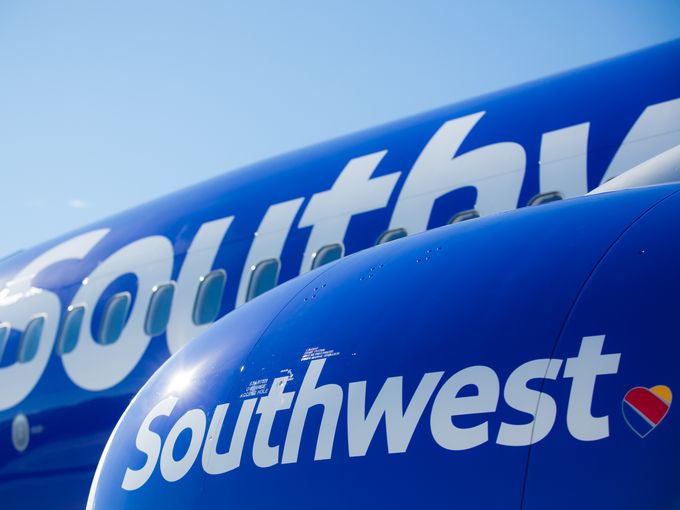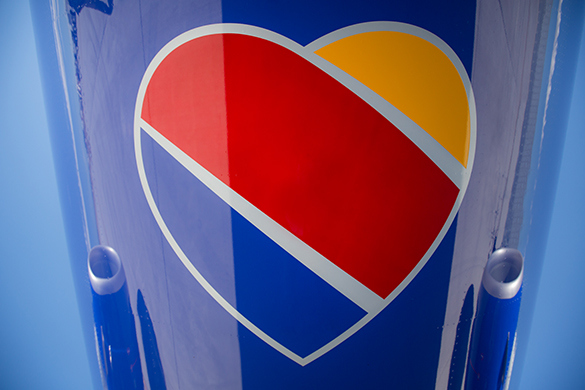 With a new paint scheme and non-stop service from Dallas Love Field throughout the United States starting October 14th comes optimism as Contract Negotiations head into economics. We are anticipating the end of the Wright Amendment will yield large profits. We have successfully reached a tentative agreement on 10 non-economic articles. System Board of Adjustments is scheduled for October 28-29 in Dallas. A summary of the cases as well as future dates for Negotiations will be posted locally in the Union cabinet once scheduled.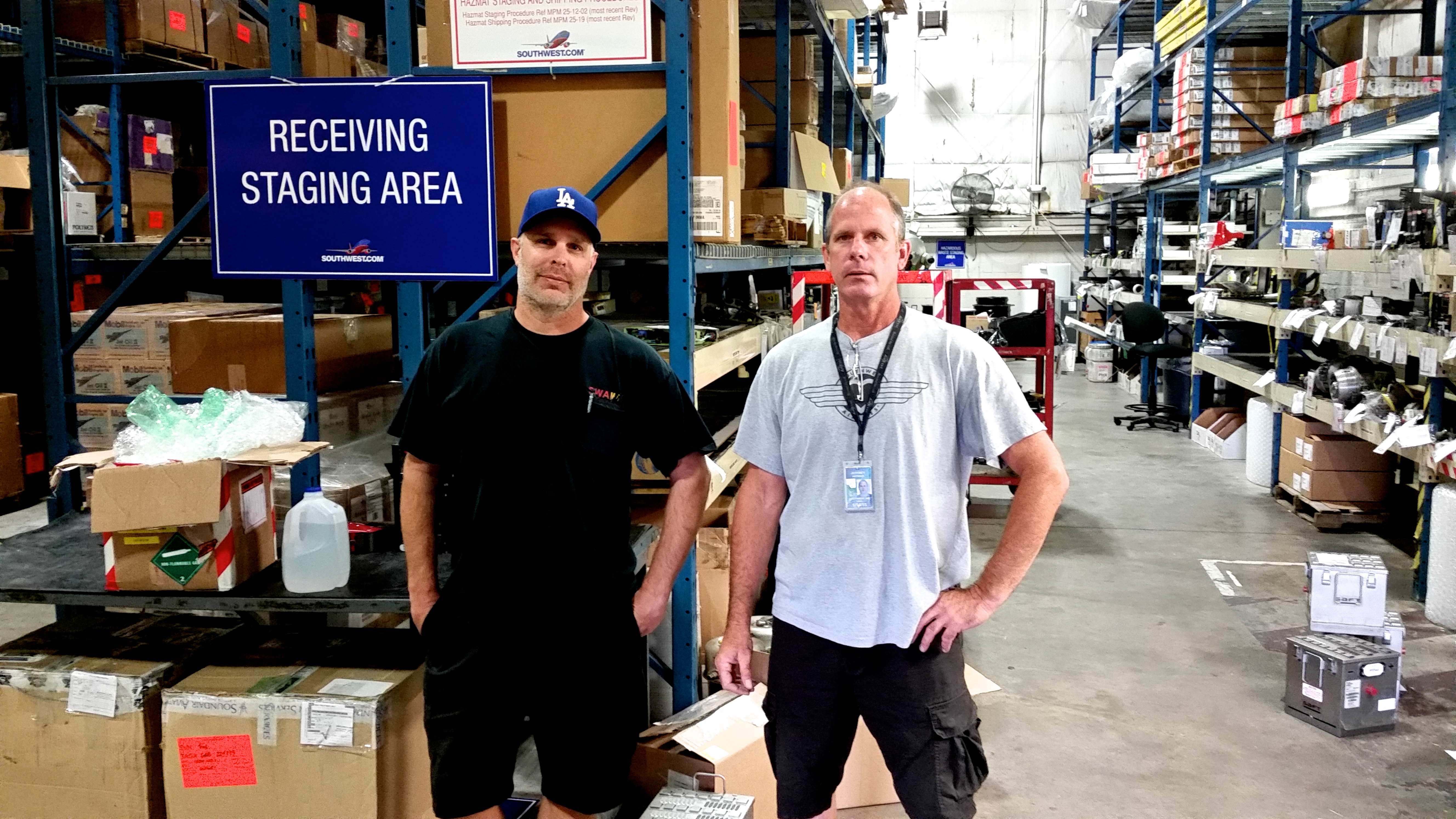 Material Specialists Lance Lossing and Steward Jeff Astraus (on the right)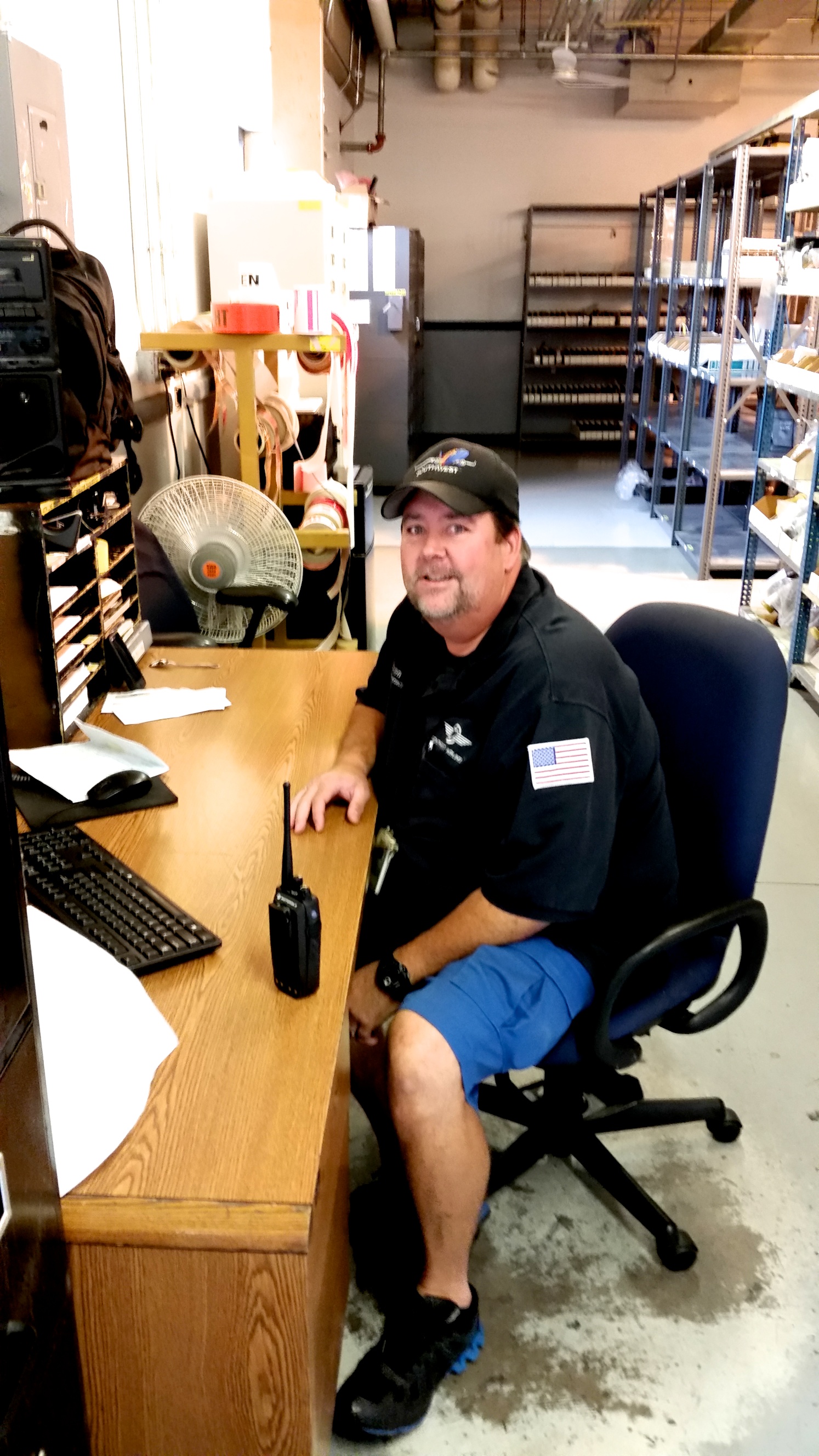 Line Materials Specialist Daron Katsilas in the satellite parts department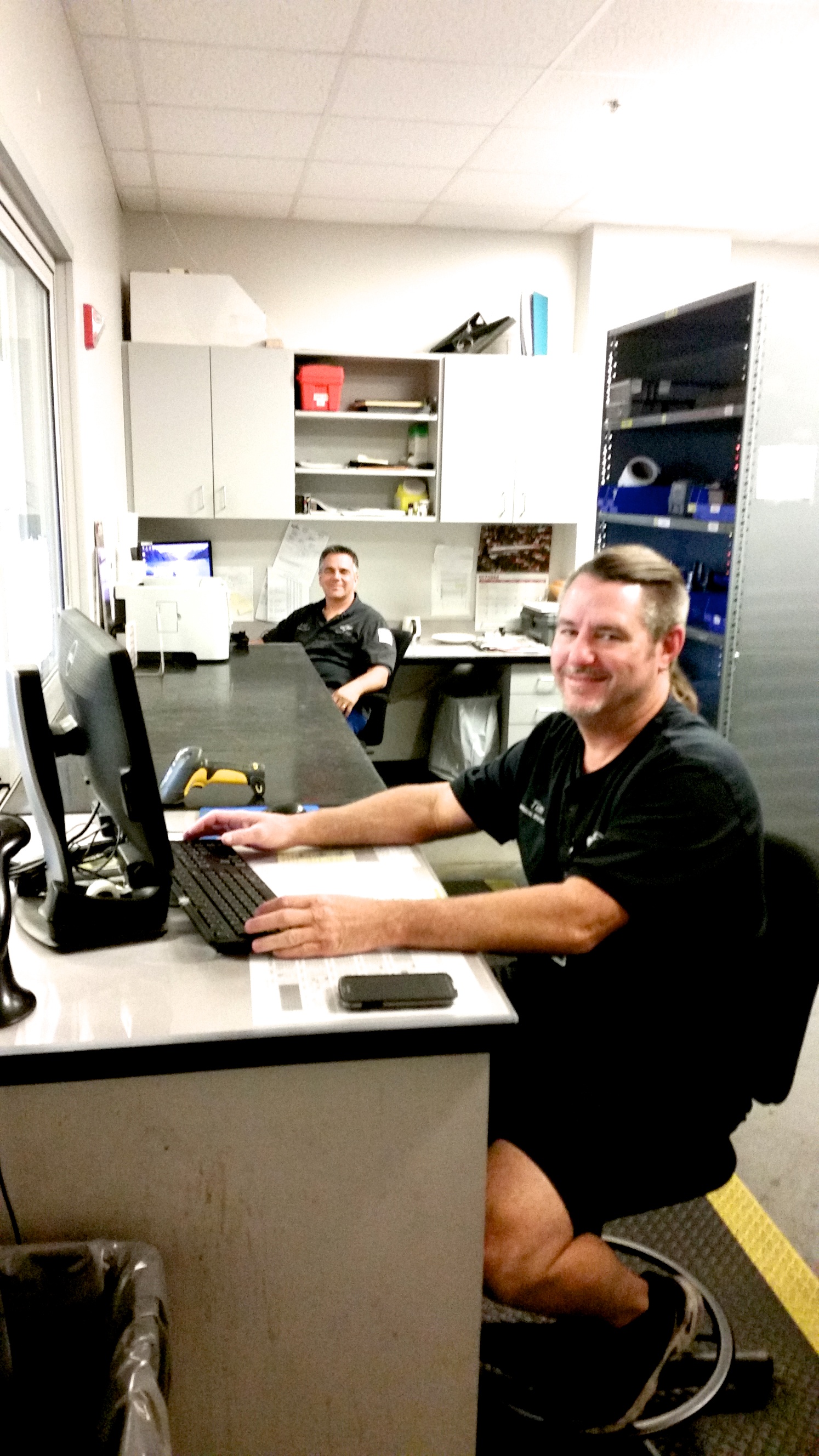 Tooling Material Specialists Tim Ott and Larry Smith in the Tool Crib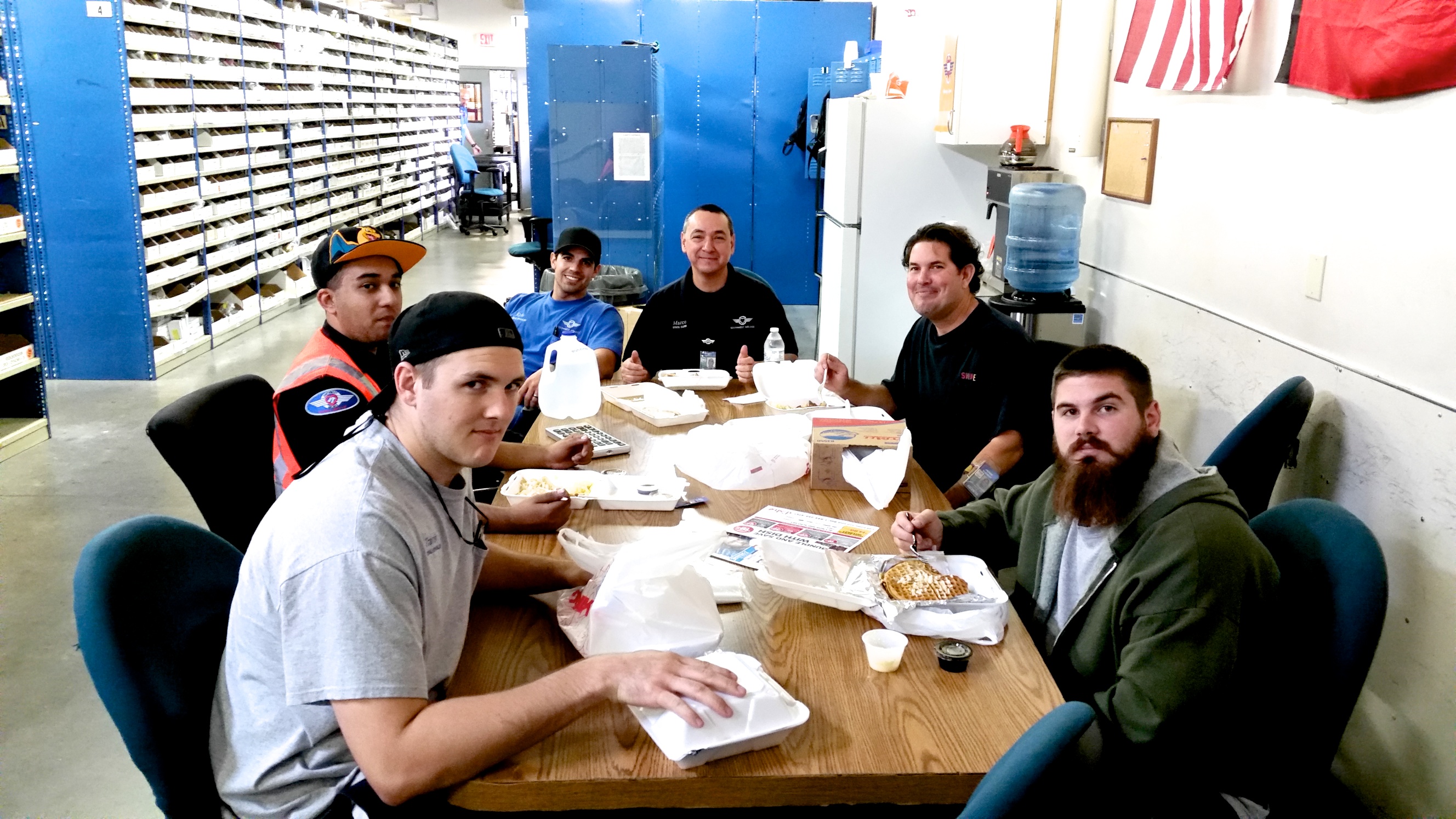 Enjoying their morning break are Material Specialists: (clockwise) Travis Funderburk, Hashim Khan, Kyle Wilcock, Marco Basurto, Jackie Schubert, and Corbin Hawthorne.