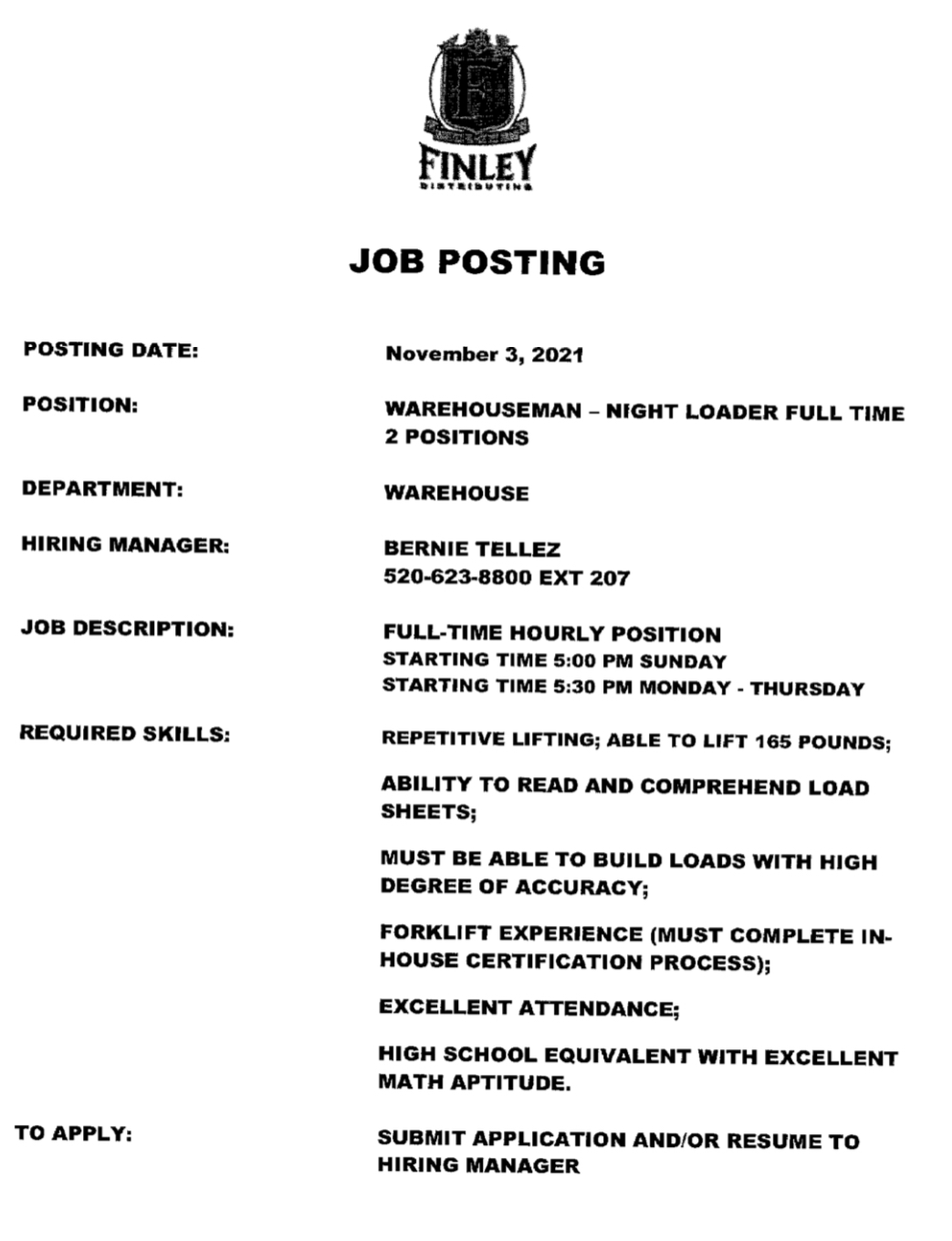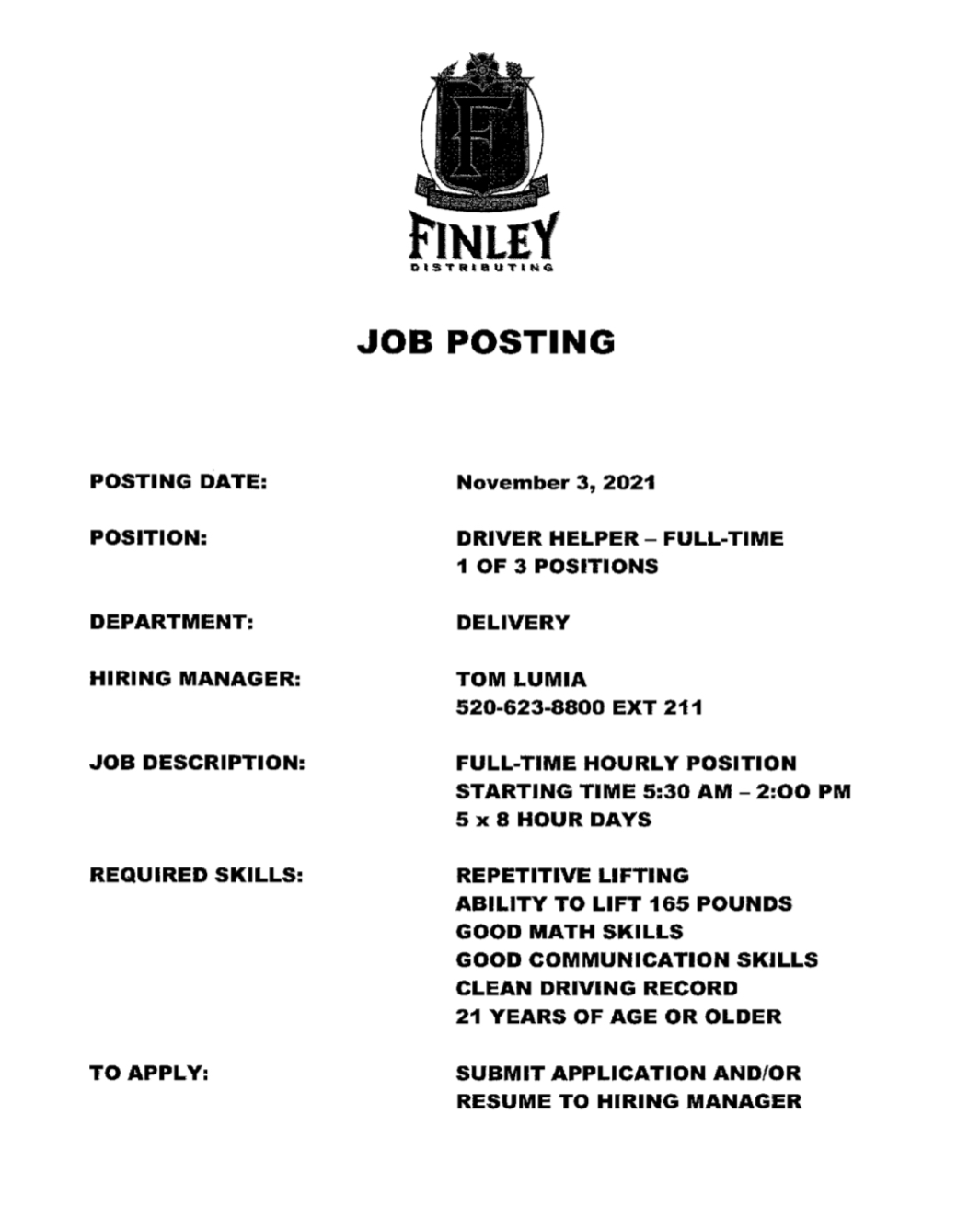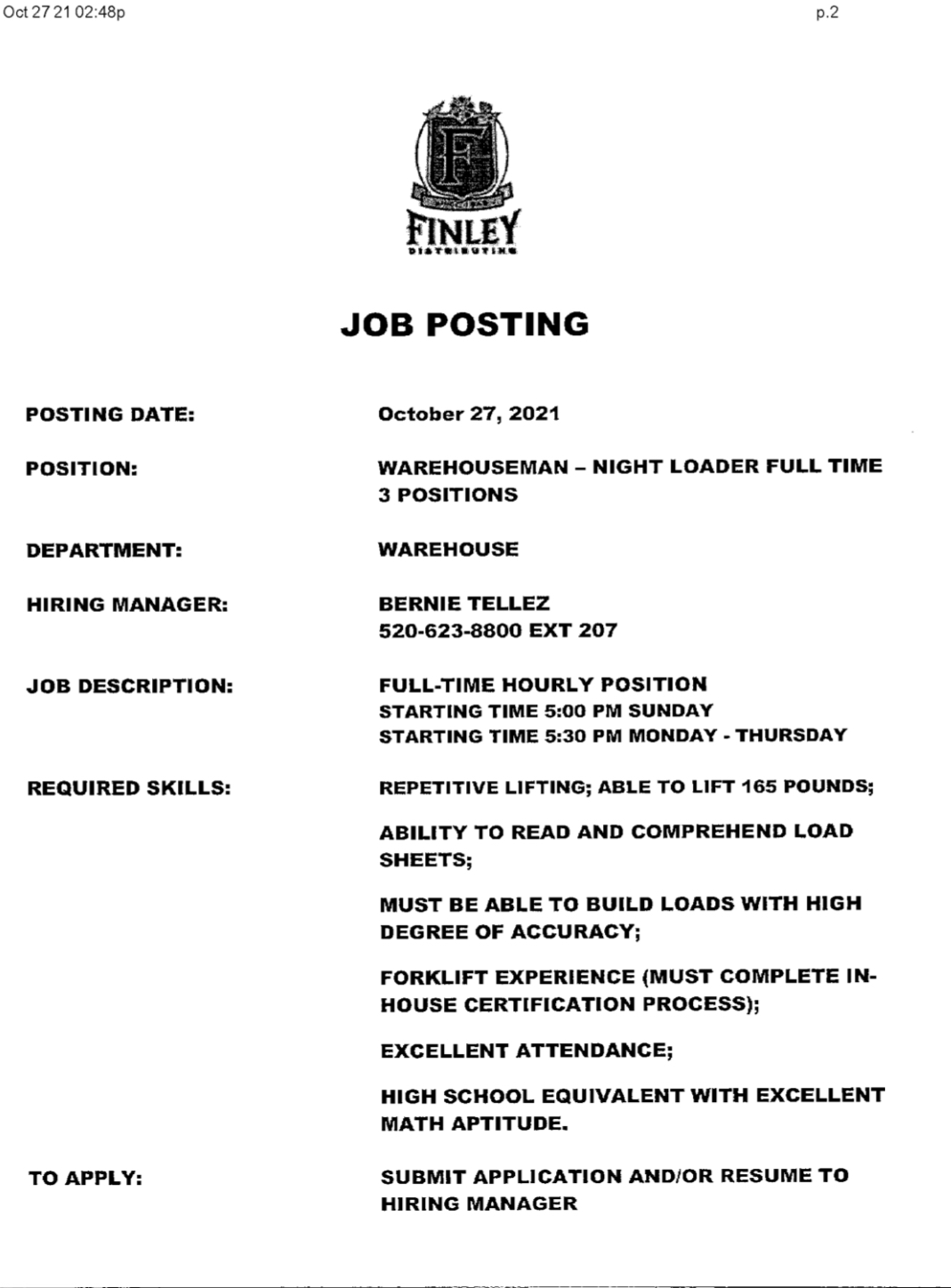 American Airlines
Customer Service Agent
Date: Aug 18, 2021
Location: Sky Harbor Municipal Apt (PHX-TRML)
Additional Locations: None
Requisition ID: 46723
What you'll do
Promotes and sells air travel to the traveling public or freight forwarders.
Provides assistance with passenger check-in and cargo acceptance.
Interprets government rules and requirements for domestic and international travel or cargo shipments.
Meets and dispatches aircraft within established times.
Provides assistance to distressed passengers and customers.
Protects company property and revenue.
Provides for safe travel.
Possesses the physical ability and dexterity to use motor skills to perform various job-related tasks.
Uses organizational skills to perform multiple tasks within a limited time period.
Is self-motivated and requires minimal supervision.
Responds and assists during security and emergency situations.
Follows internal/external policies and procedures.
May be required to drive and operate air stairs up to various types of aircraft in order to enplane and deplane passengers.
May be required to perform Passenger Operation Control functions including air to ground communication as well as Tower functions.
Depending on airport location this position may work in various weather conditions.
Due to flight operations Customer Service Agents work shifts that include irregular and/or extended hours, weekends and holidays.

All you'll need for success
Minimum Qualifications- Education & Prior Job Experience
High school diploma or GED or international equivalent
Bilingual language skills required in some locations
Applicable valid driver's license as required by local authorities
Must fulfill FAA criminal background checks to qualify for unescorted access privileges to airport security identification display areas (SIDA), if applicable
Must be able to secure appropriate airport authority and/or US Customs security badges, if applicable
Completion of a pre-employment drug screen, comprehensive background check and/or fingerprinting to satisfy company and security requirements
Must be authorized to work in the U.S.
Preferred Qualifications- Education & Prior Job Experience
Working knowledge of Sabre or any other Passenger Service System
Previous face to face Customer Service experience
Working in a fast pace environment
---
---
---
American Airlines -
Customer Assistance Representative
Date: Jul 31, 2021
Location: Sky Harbor Municipal Apt (PHX-TRML)
Additional Locations: None
Requisition ID: 42380
Intro
Are you ready to explore a world of possibilities, both at work and during your time off? Join our American Airlines family, and you'll travel the world, grow your expertise and become the best version of you. As you embark on a new journey, you'll tackle challenges with flexibility and grace, learning new skills and advancing your career while having the time of your life. Feel free to enrich both your personal and work life and hop on board!
What you'll do
Accepting, checking and tagging customers' baggage at kiosks
Processing and completing credit card baggage transactions at kiosks
Assisting customers with self-service kiosk check-in and kiosk baggage processing
Queuing lines in ticket counter areas
Accepting and activating customers' self-tagged baggage
Performing clearance and verification of documents at kiosks
Possibly performing additional related duties as deemed operationally necessary by management in with the collective bargaining agreement
Work shifts that include irregular and/or extended hours, weekends and holidays
---
Page Last Updated: Nov 05, 2021 (16:17:06)