UPDATE!!!
By popular demand we are EXTENDING the ticket purchase date to the 19th of April!!!
TICKETS WILL BE AVAILABLE AT THE PICNIC GATE ONLY
Please remember to buy ALL the tickets necessary for your group. There are two options in the store. One for those 13 an up and one for those under 13. While the tickets are free for those under 13 we need a proper count so we have enough food and drink for everyone.
Thank you and have fun!!!
NEWS FLASH!!
Picnic T-Shirts now available for puchase at the Phoenix Hall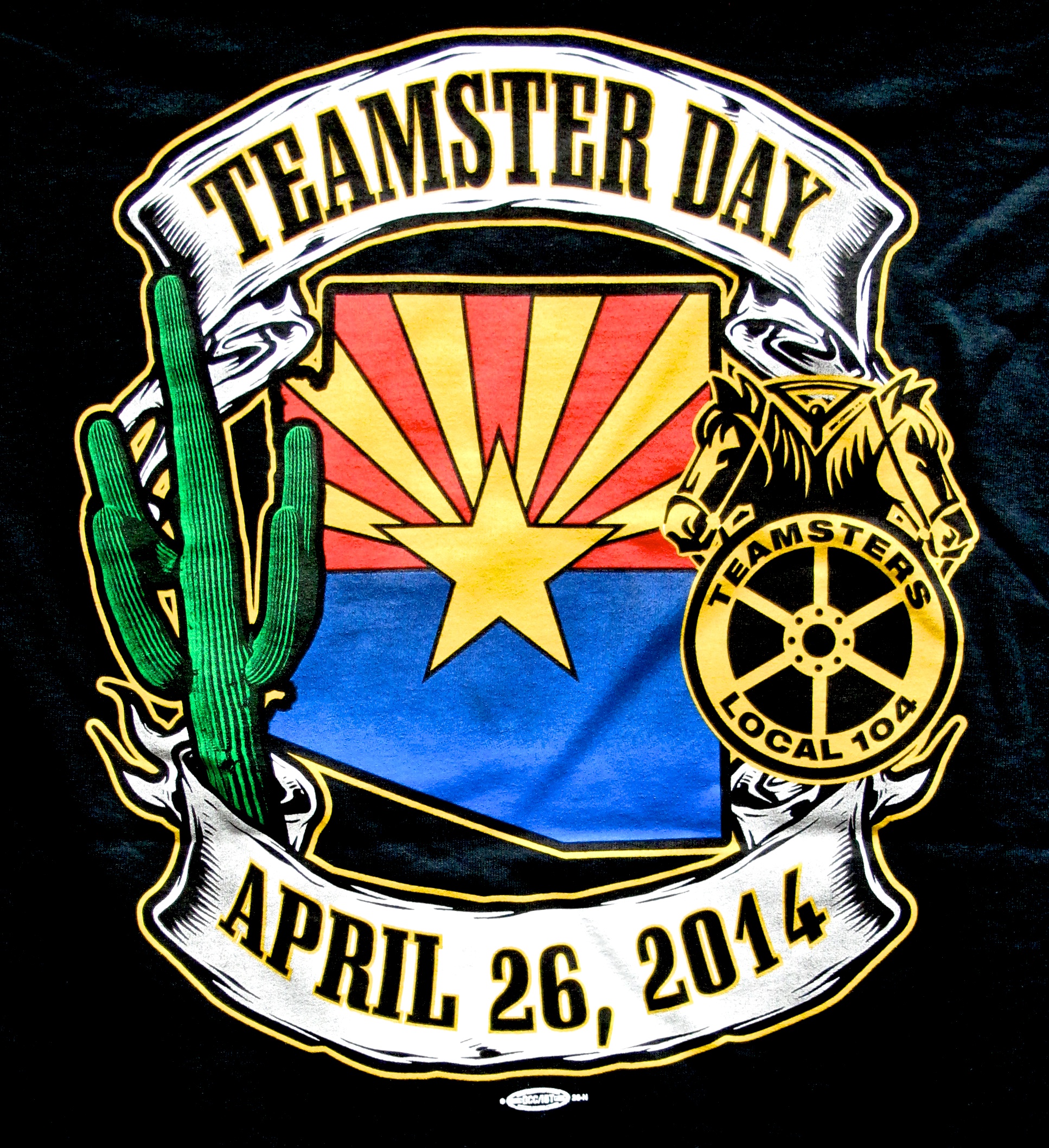 Prices are:
Adult with a pocket $15
Adult with no pocket $13
Youth with no pocket $10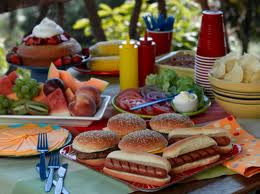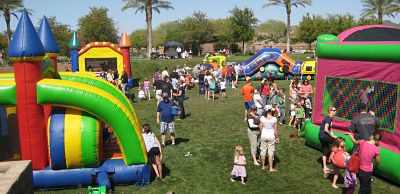 | | | |
| --- | --- | --- |
| | Important Links | |
| | | |
| | | |