Sun Tran drivers want more security on the road
Tuesday, several operators went before the Tucson City Council, during the call to the audience, to ask the members to consider options to help protect them. Teamsters #104 representative, Andy Marshall, said he believed their plea was heard.
"They took it seriously so I am pleased with that," Andy Marshall said, "they were asking questions of the city manager about the procedures to keeping people off the buses who are known to have assaulted somebody, so that's a good step in the right direction."
Congratulations on the
US Airways/American Airlines Union
Victory!!!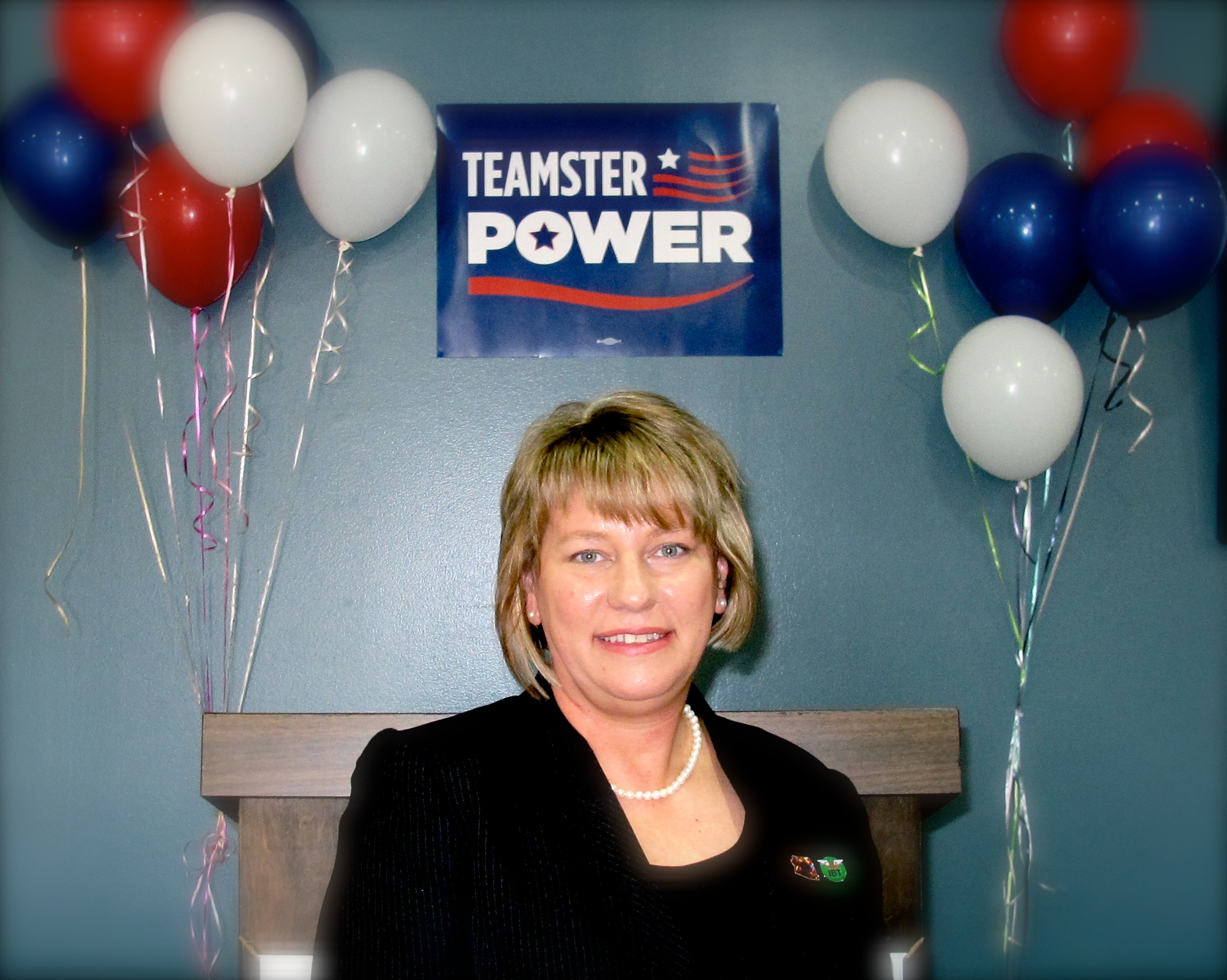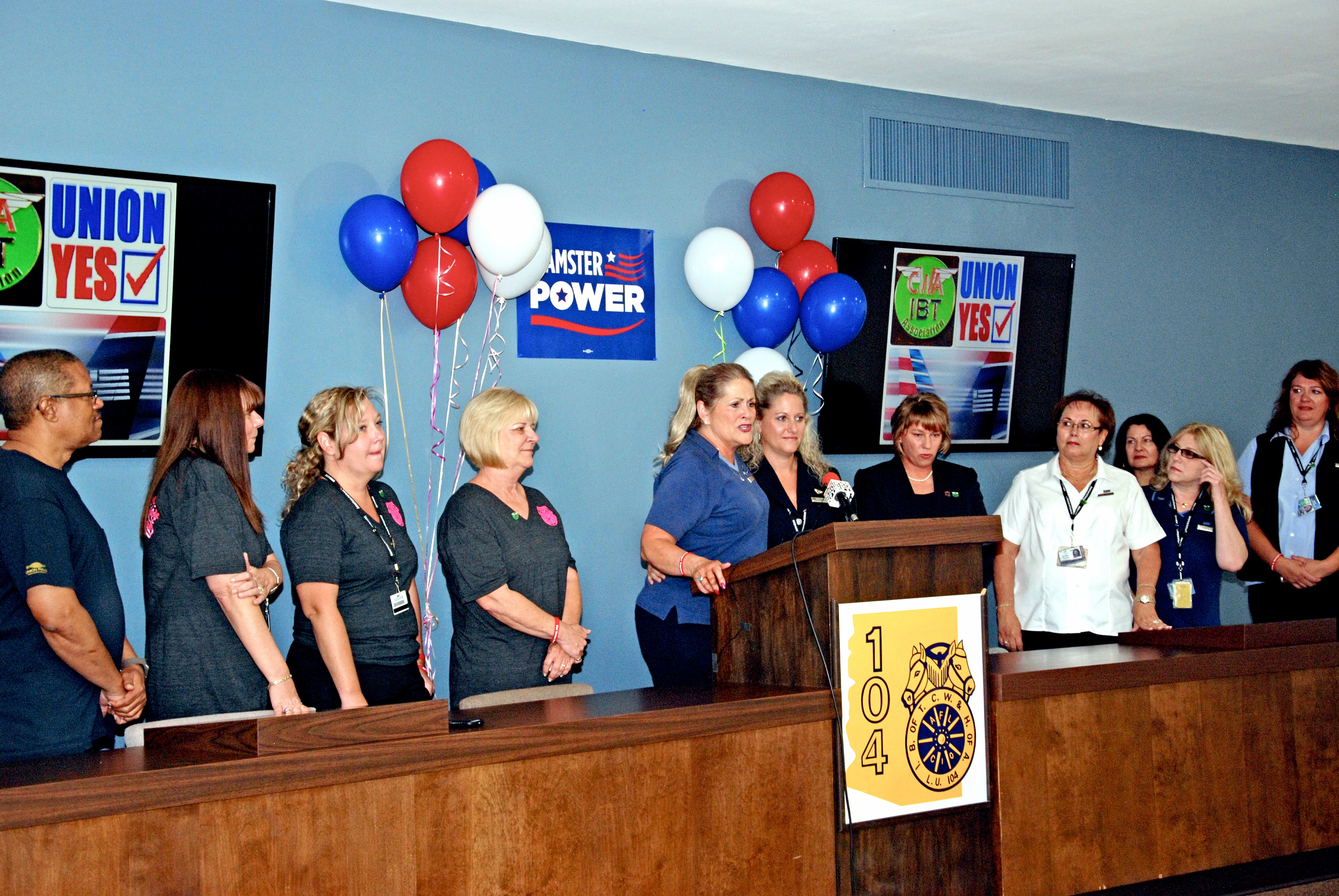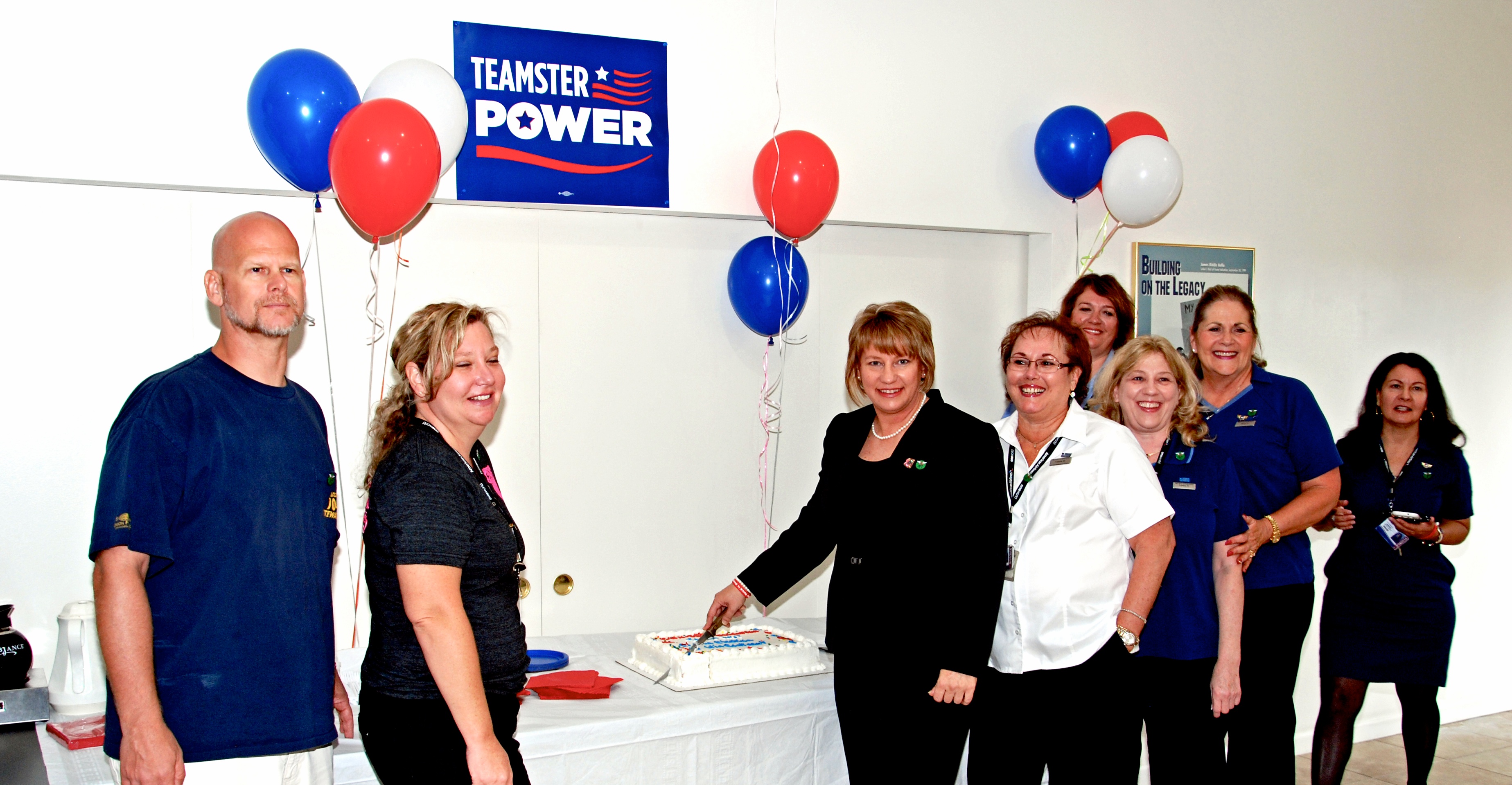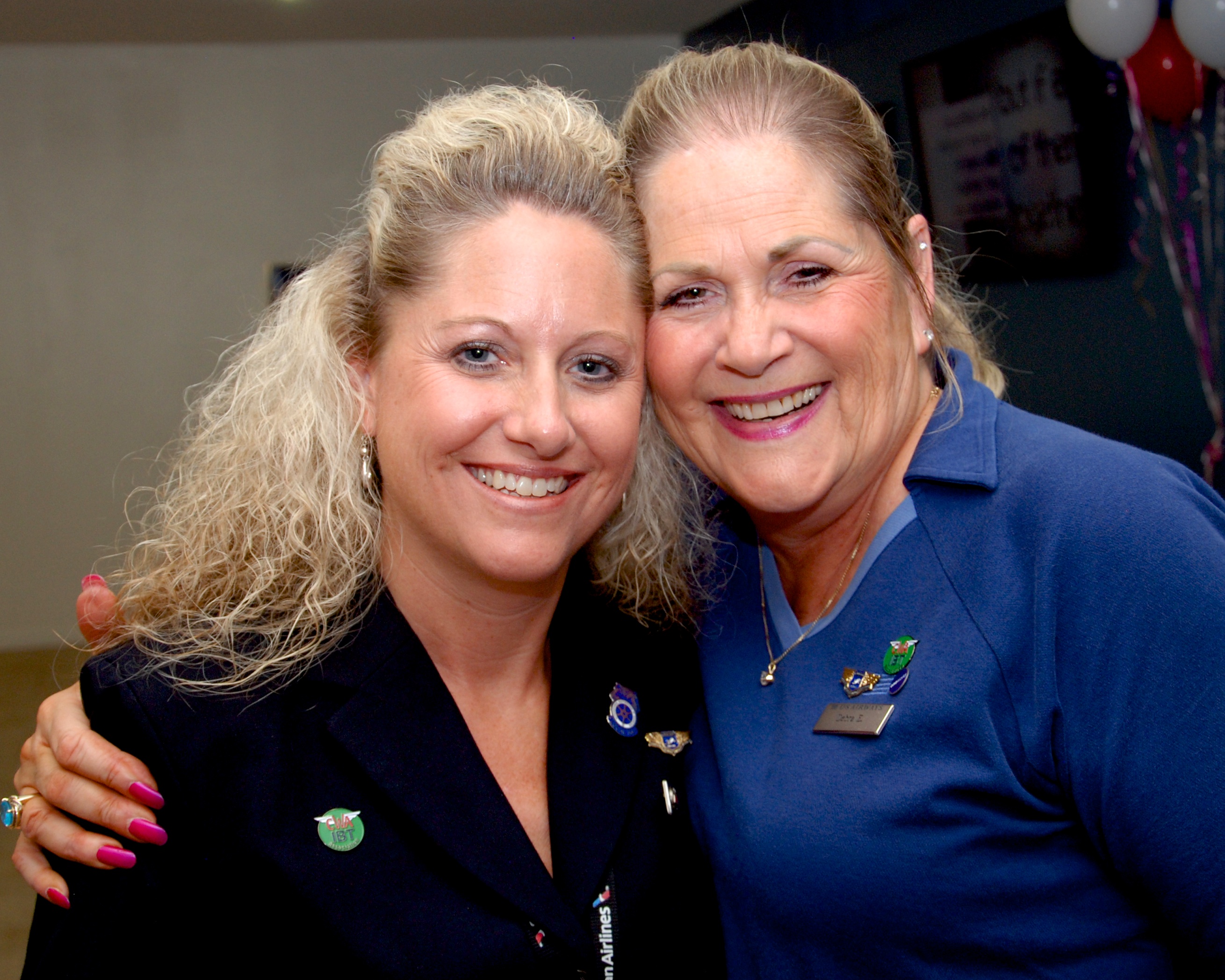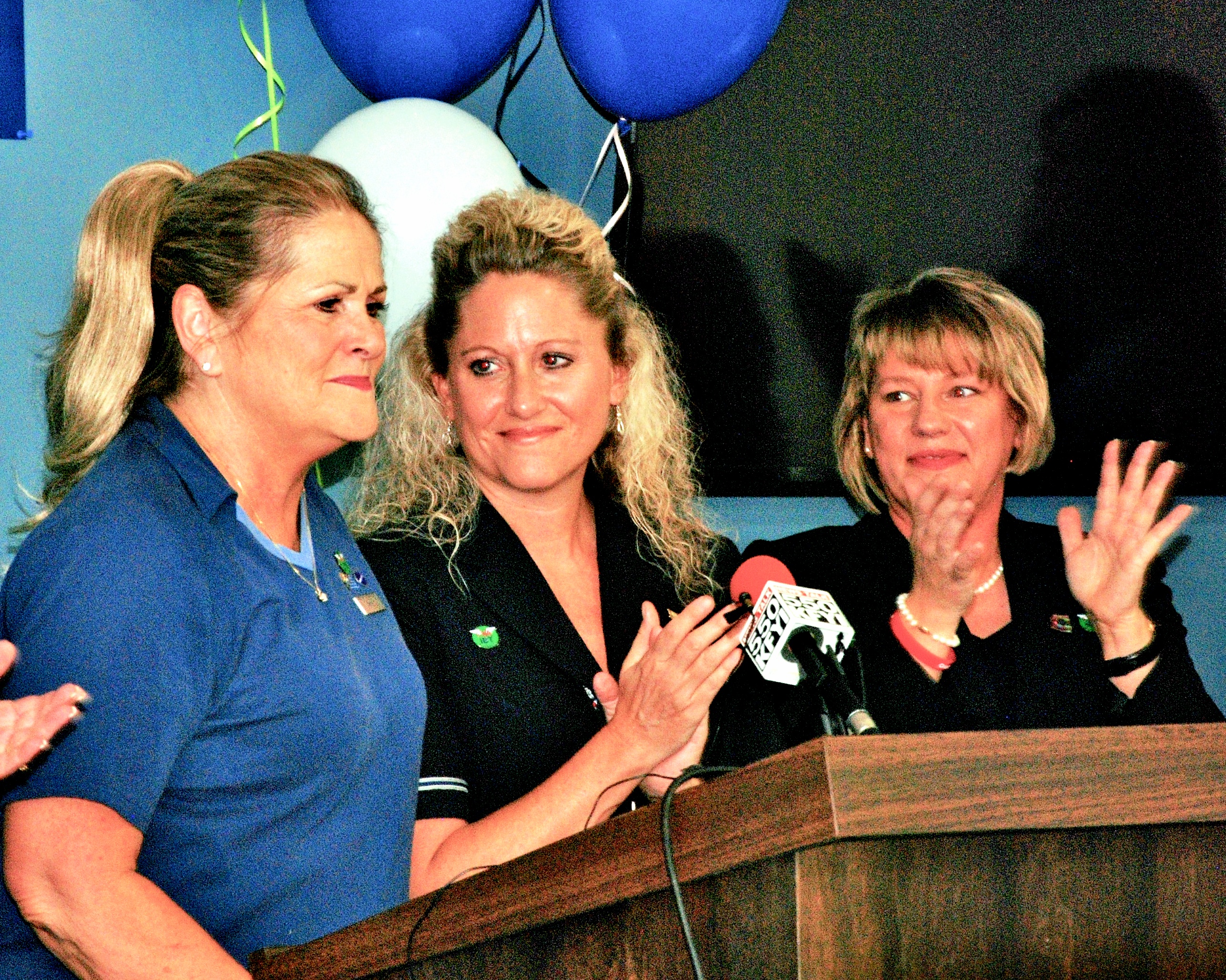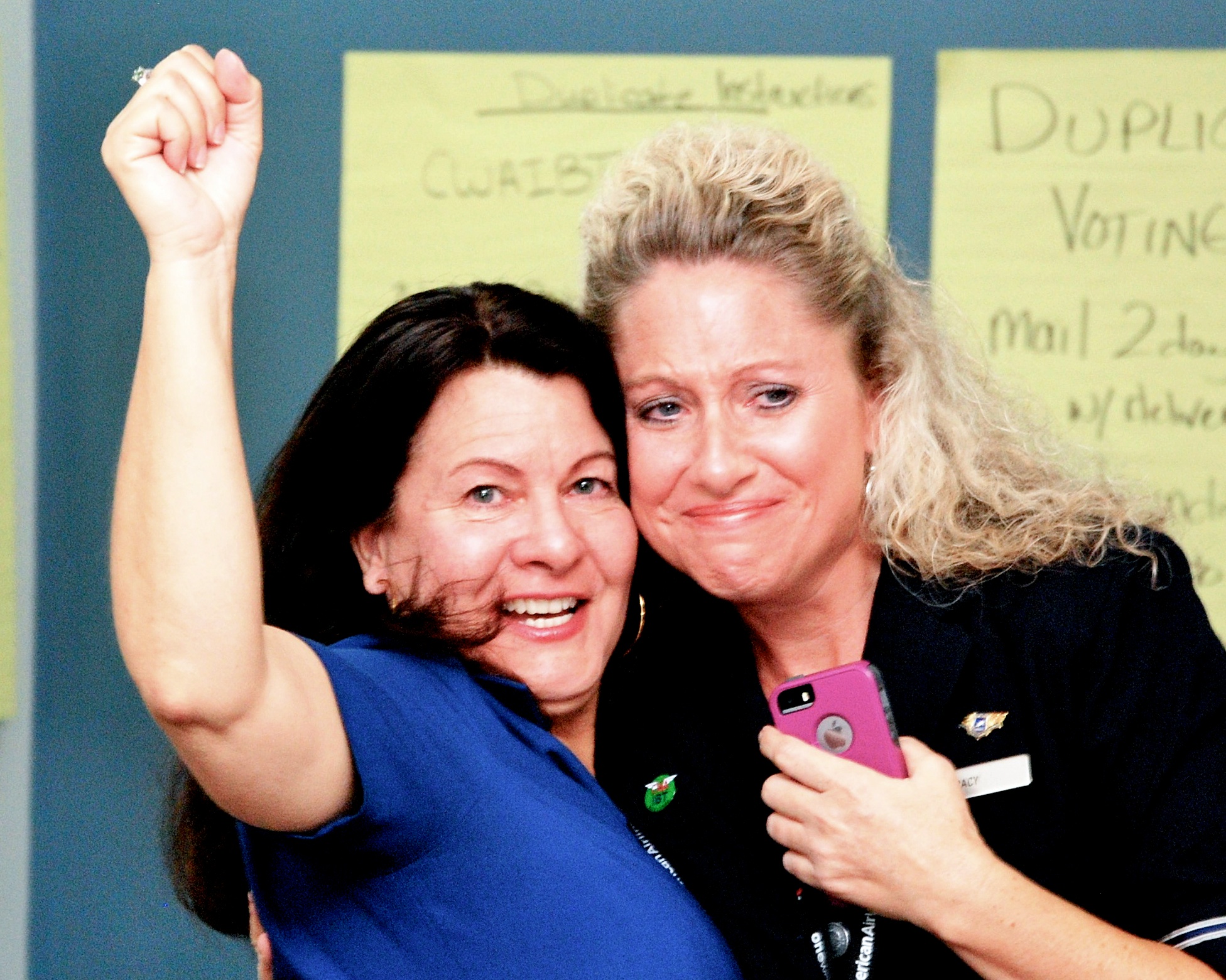 | | | |
| --- | --- | --- |
| | Important Links | |
| | | |
| | | |